(holy fuck boys 185 fans? this is growing fast, love u fam xoxo)
FIRST: I'm kinda still doing madness, I'm now in @kirxee 's collab, "Madness Cellfication" and made this little boyo from Dying Light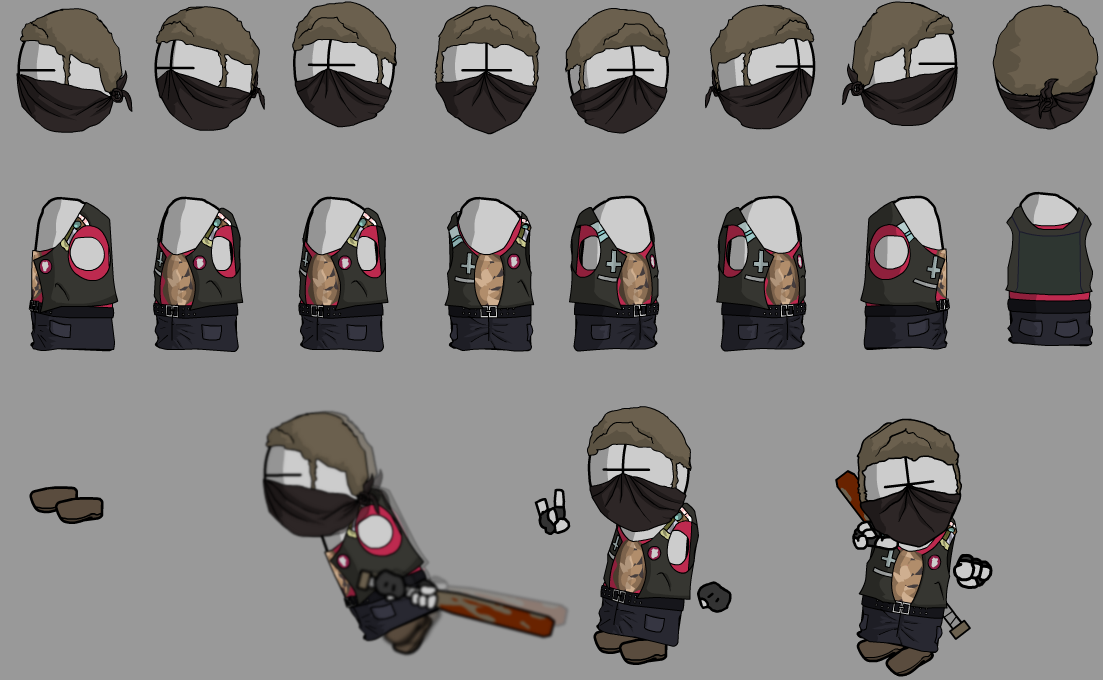 New madness test
https://www.newgrounds.com/dump/item/231226b4e7f8baeff8b542d5d2ad800e
Guns by @clee3rd and @1999Elias
Soldier sprite by @Dudingdarn
I put a lot of effort into this one, this is a style I kinda want to implement to my new stuff since it's more "challenging and hard" to make an agent live more than 2 seconds.
SECOND: My garry's mod project, this one is going fine, I did a lot of progress last month so it's definetly heading in the right direction.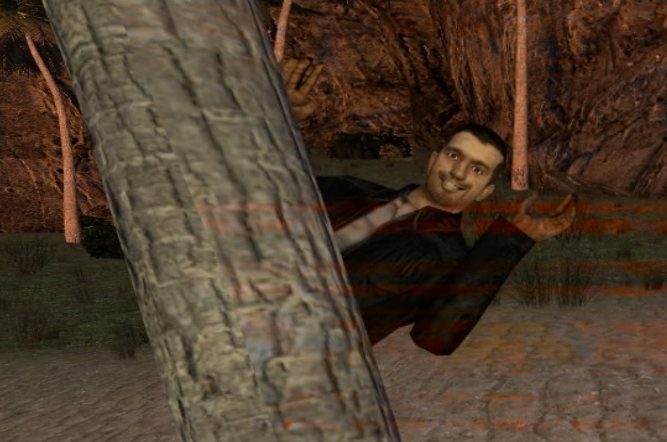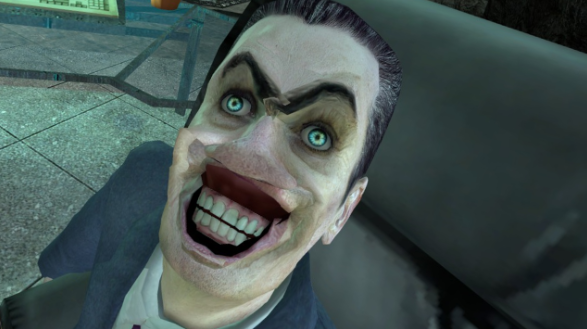 THIRD: I LIKE FUCKING DRAWING
ok I don't draw 24/7 but I do draw quite a lot now (compared to before). You can see my last drawings posted here on my Ng, I think they are quite okay :D.
I think that's it honestly, good bye. FOR NOW
---
casey neistat

OGUAH

ou uh AAAAH AHHHHHH

TP´MJKPKT PAHJAAAAAAAAAAAAAAAAAAH