We finally made the decision to release this chunk of scrap that was discontinued from 2017. We didn't finish it, but we did something about it. We hope you enjoy this short film!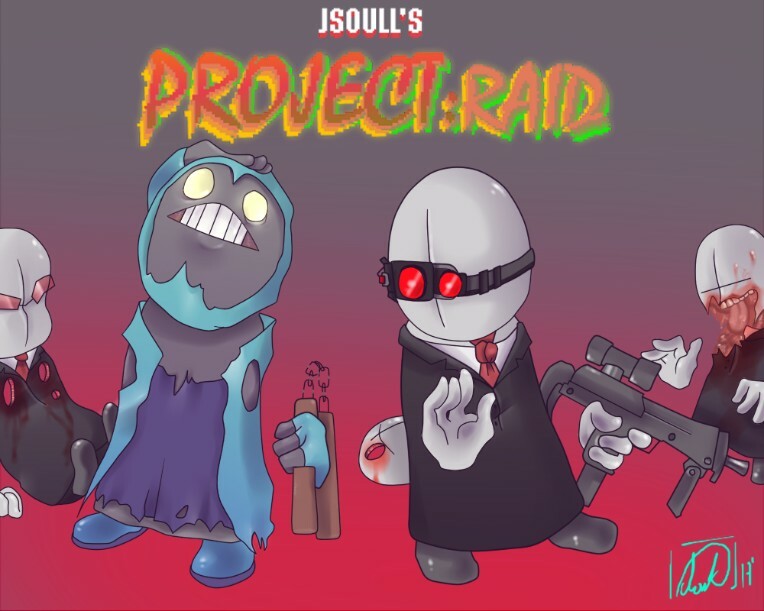 Thanks to Dankon again for this kickass promo from 2017 lol
And thanks to SentryTurbo for letting us use his track on this thing!
---
see you around