Sup boys, I'm still working on some madness content aside from my usual drawing bullshit. This means that I worked on Cellification, which most of you have already seen it by now, and I'm currently working on my two clips for wAnK 0, which is going well.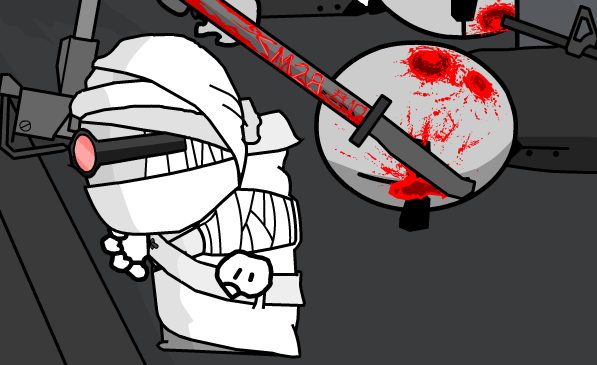 Here's some little spoiler for ya heheh
And also, I have made up my mind and decided that I AM going to do a short before taking a break to do other stuff, so stay tuned for some more advances on that.
---
OH AND WE HAVE ACHIEVED 300 FOLLOWERS thanks ilysm broskies